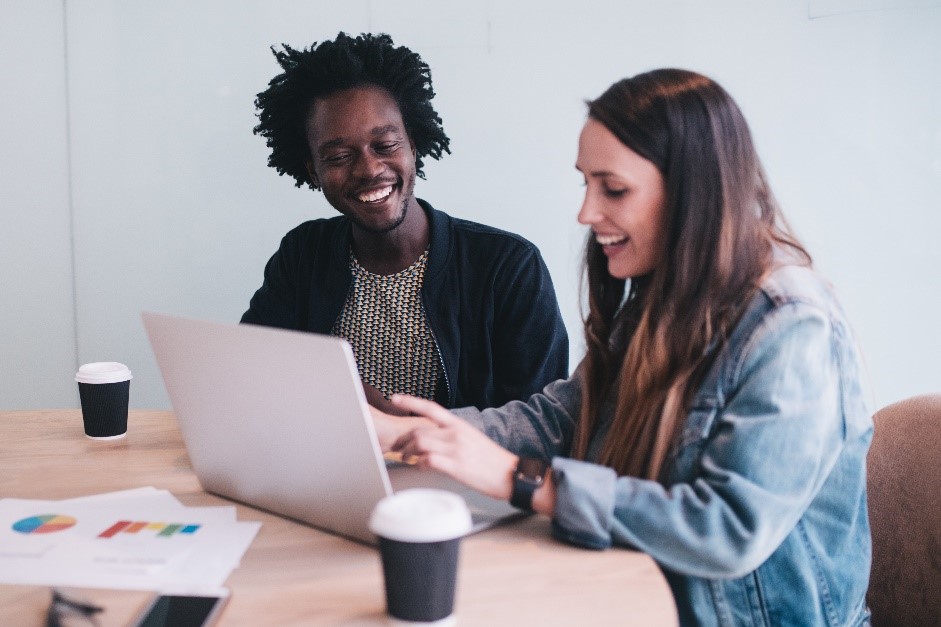 The modern-day work landscape is changing and we are liking the new view. In today's workforce 63% of current employers have remote workers and over half of all workers value the flexibility to work from different locations. This means whether you are working from home, from a coffee shop or really anywhere you can get logged on to free WIFI; you need a flexible work environment that is not only convenient but useful.
Hawthorne recognizes that technology has reshaped the way we work and that our residents have a need for coworking spaces that are conducive to modern day work schedules. Our Cyber Cafes are business lounges and newly adopted coworking spaces for our residents that have everything you need to promote connectivity when you work from home: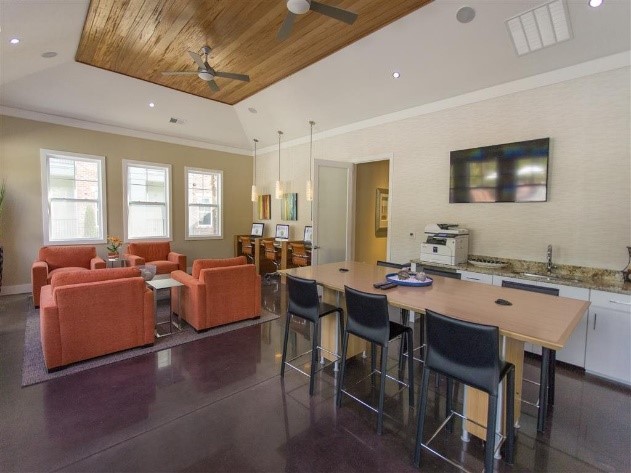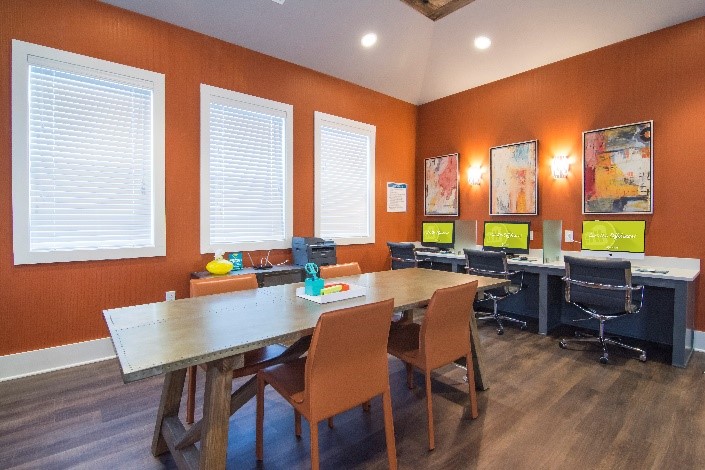 You Stay Connected and Online– We keep you connected and moving forward with free and high-speed WIFI minimizing any wait or lag time when getting into you work flow. Additionally, you have options connect with your own device or use on of the Hawthorne computers.
You Stay Fueled- Fuel your devices with our USB ports and charging stations so or fueling up on caffeine with our fully stocked Starbuck Coffee Bar! Either way, you are fully charged and ready to work
You Stay Expanding Your Network- Our cyber cafes are shared community spaces. enjoy growing and developing your network of business professionals while getting to know your neighbors!