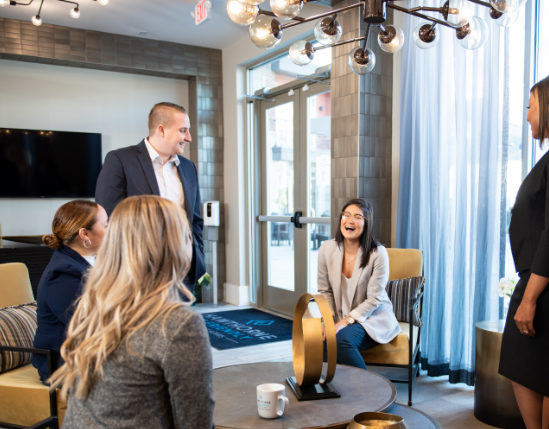 Ranked #1 in apartment living by our residents.
Welcome to Hawthorne Residential Partners, where "above and beyond" is a way of life. We are seasoned multifamily management experts with extensive lease-up and asset repositioning expertise. Above all, we're relationship builders. Hawthorne's "Live It" culture represents our promise to exceed expectations every minute of every day. It's how we put smiles on faces, open new doors, and create successes that can truly be felt.
52K+
units managed across 225+ properties
90+
cities across eight states

Experience Hawthorne Hospitality
Hawthorne provides exceptional service and seamless operations for apartment communities of all types, sizes and classes.
Integrated Specialties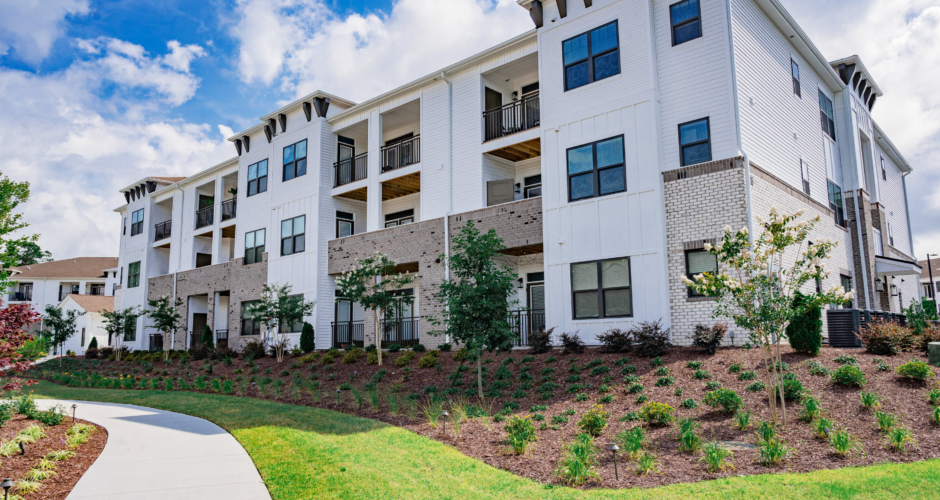 Development and lease-ups
We exceed lease-up expectations through the thoughtful creation and execution of aggressive marketing strategies.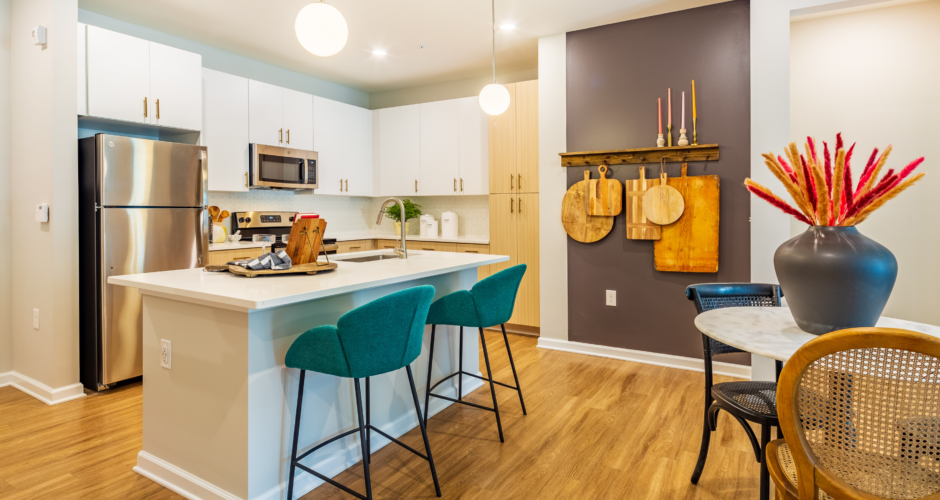 Asset repositioning
We realize each property's full revenue potential with tailored business plans that are all-encompassing and achievable.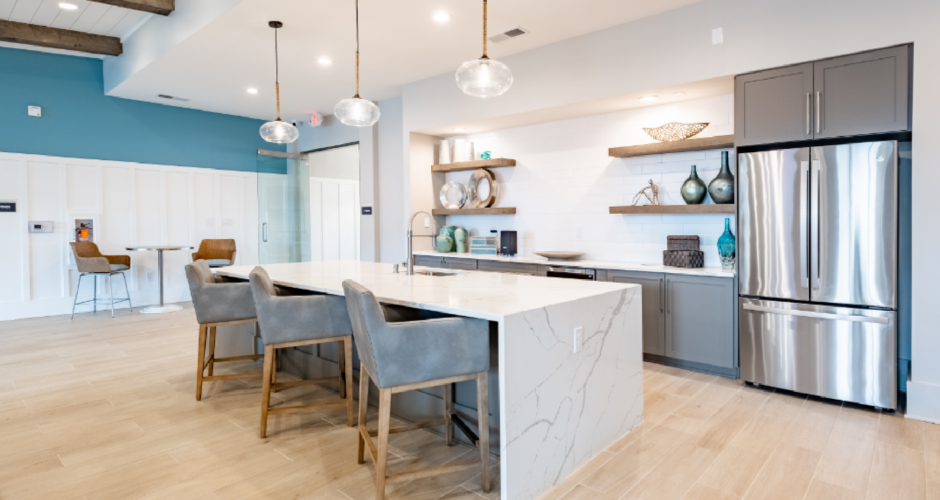 Renovation and value-add
We increase the value of our clients' properties by leveraging our experience and strong buying power to maximize returns.
new communities