Our Team
strong
leadership to
guide the way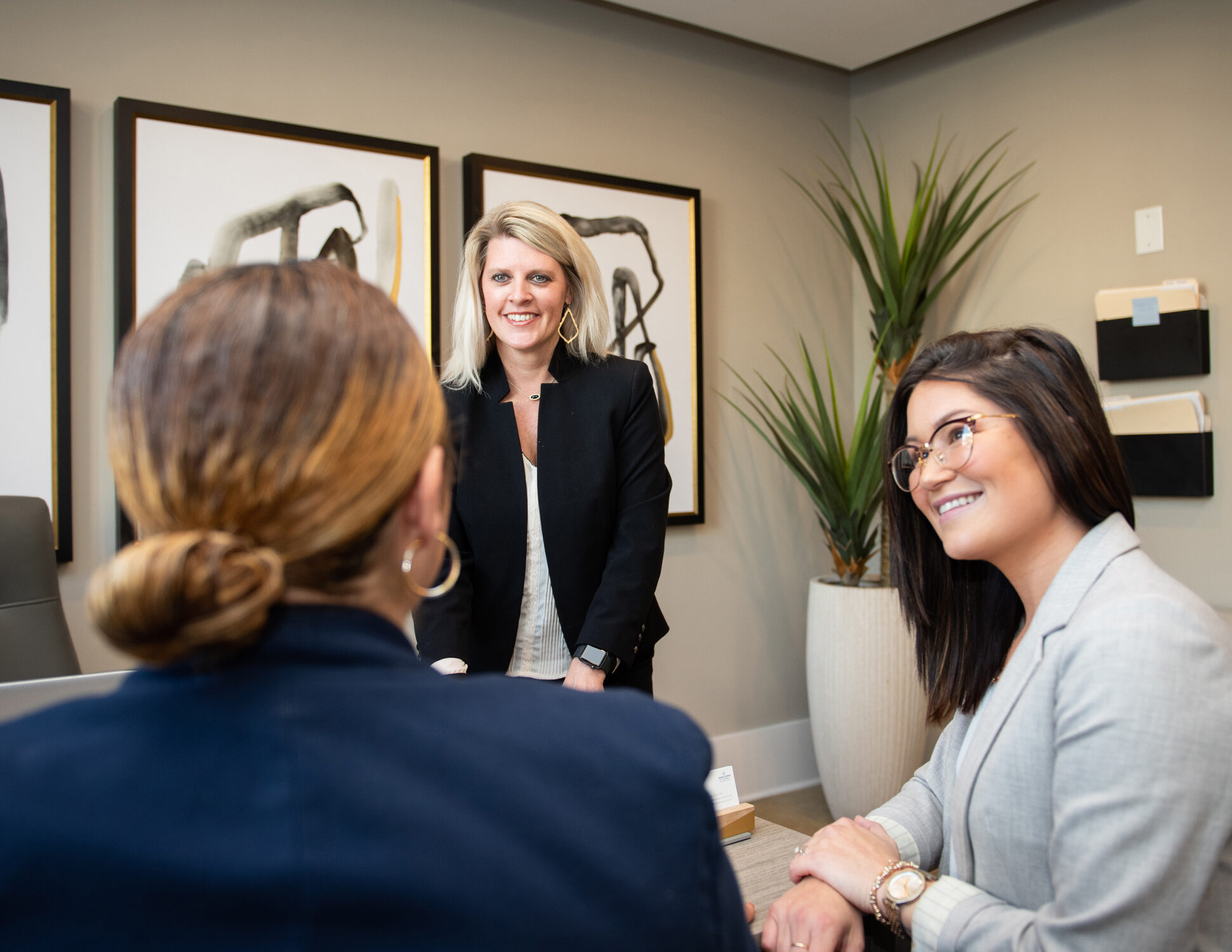 Our commitment to exceptional service moves us forward.
The expectation to lead is extended to every employee creating a culture of empowerment that allows each person to thrive. Our mission? Provide one another, our residents, and our partners the best experience possible. Every day. No exceptions.
We have true leaders in place and not bosses- leaders that inspire their teams to be their best selves and achieve the best results possible.
Founding Principal & President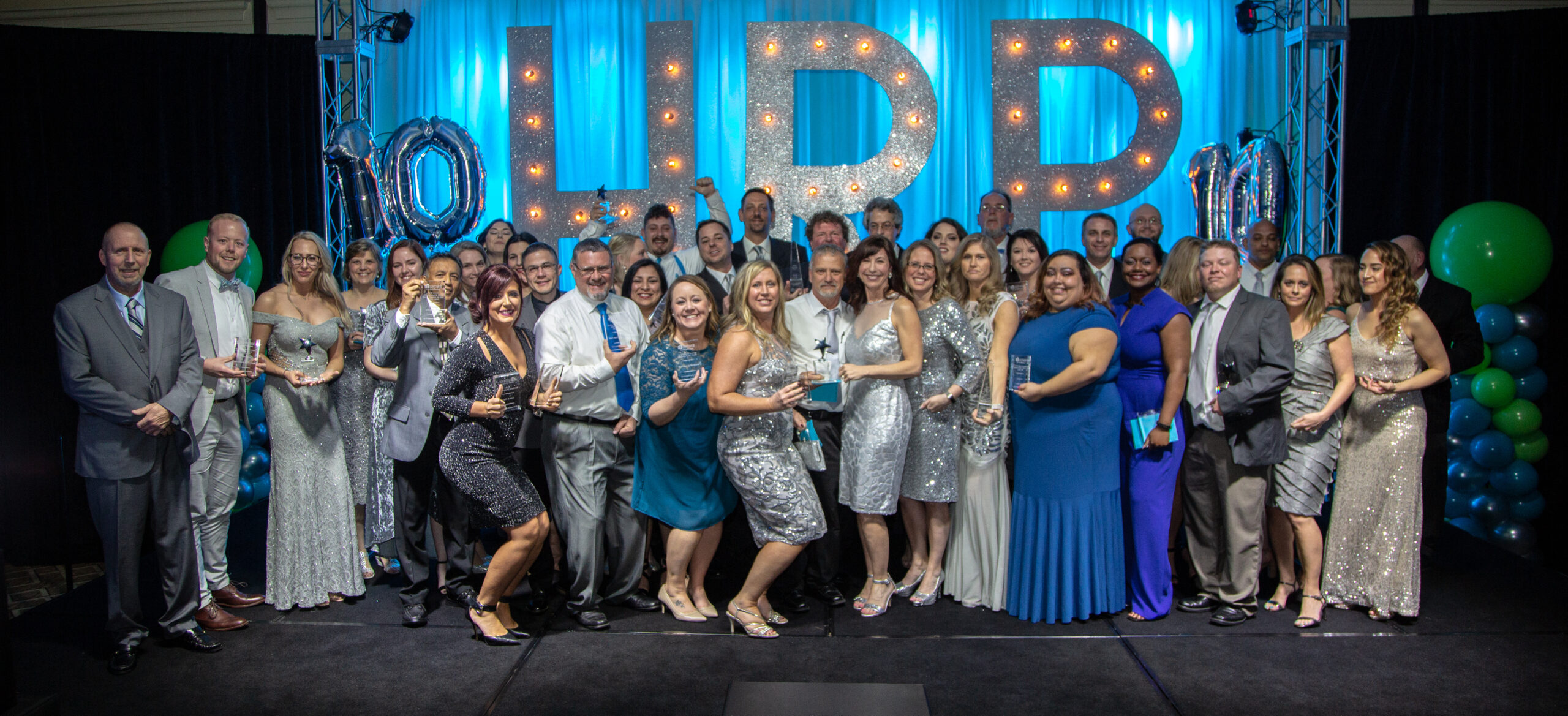 A true leadership dynamic
Hawthorne's leadership extends to the teams supporting all aspects of our integrated services.