proudly serving
our communities
Giving Back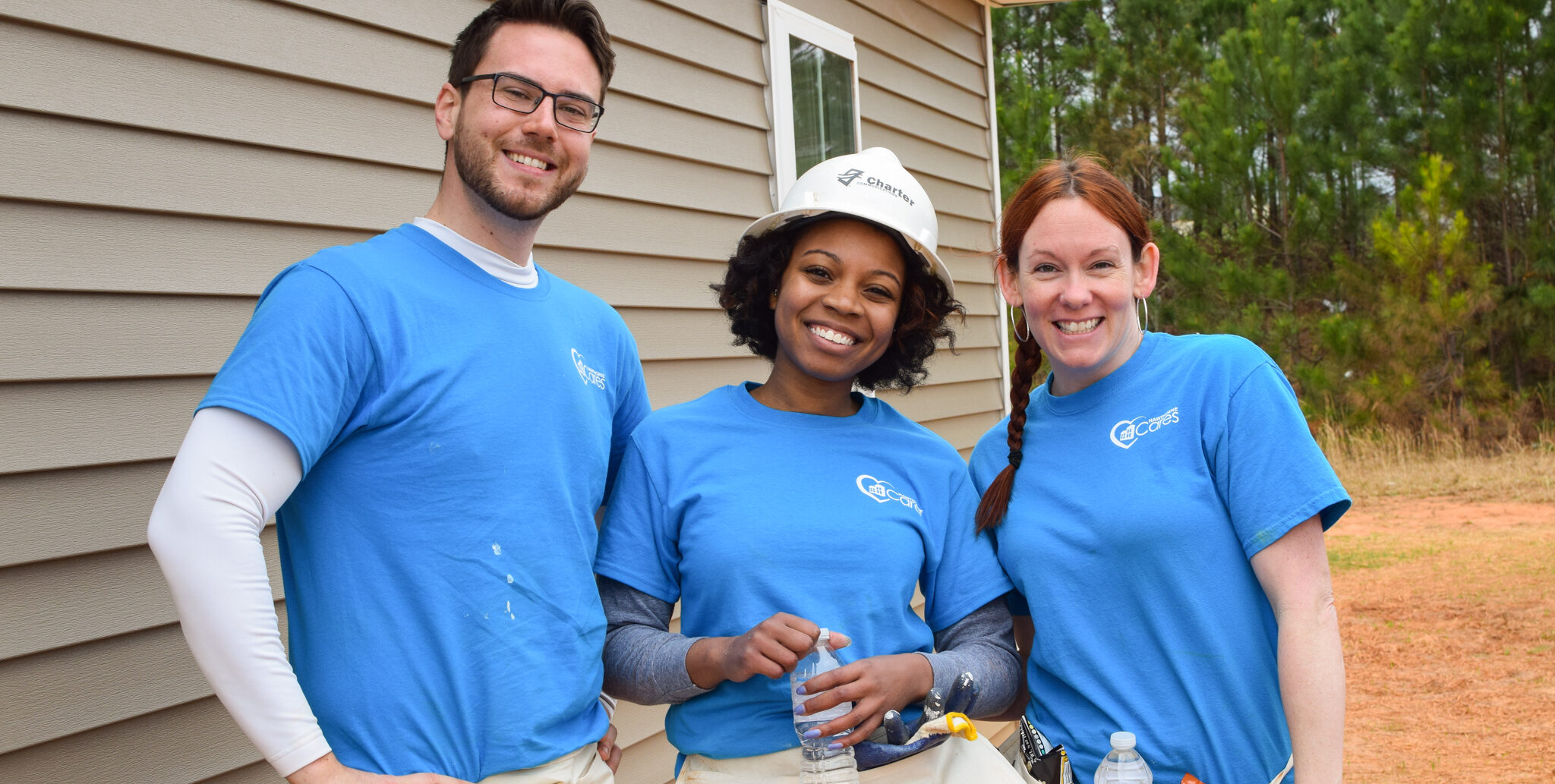 Hawthorne Cares Program
Motivated by a genuine love for people. Giving back is an expression of our commitment to community, connection, and kindness. All in support of the communities we serve, the causes we hold dear and our employees who care so deeply.
"Community" is an idea worth every ounce of effort
From the charities we support to the people we meet daily, we find so much joy in helping others who are in need. It is the driving force that motivates us each day to build communities where people have a sense of belonging. Our Hawthorne Cares program was established as an extension of our "Live It" culture that helps to grow this idea of community and belonging by providing help (and smiles) to those in need. It is a privilege to learn about, participate with, and support organizations that share our desire to give to others.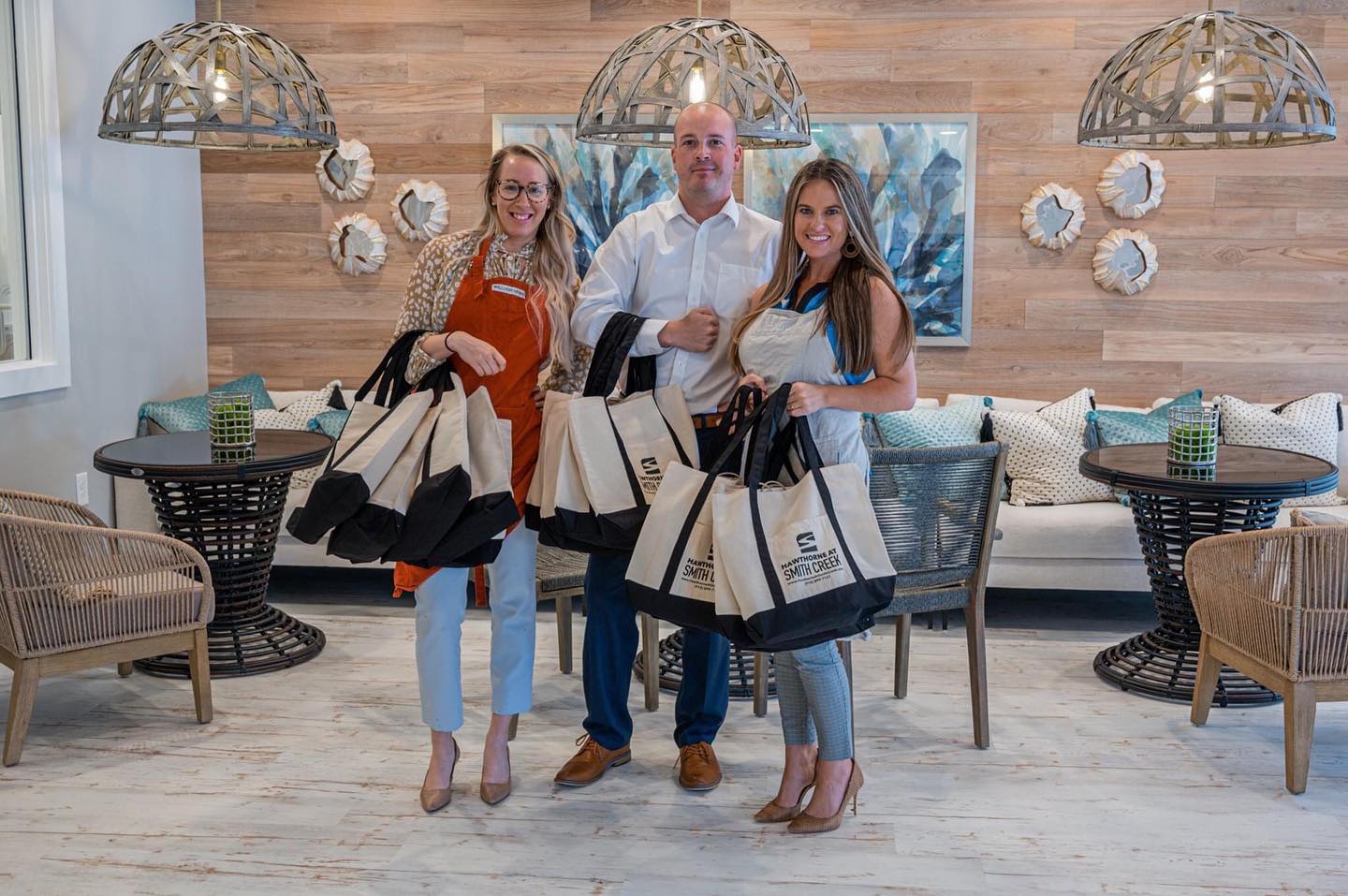 giving that gives back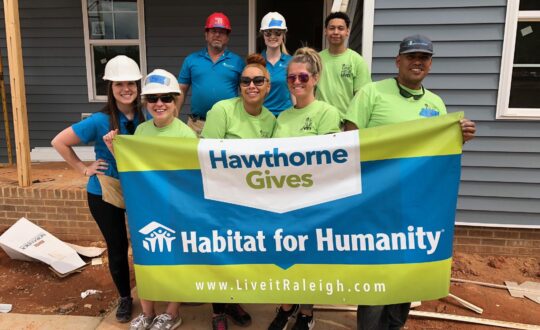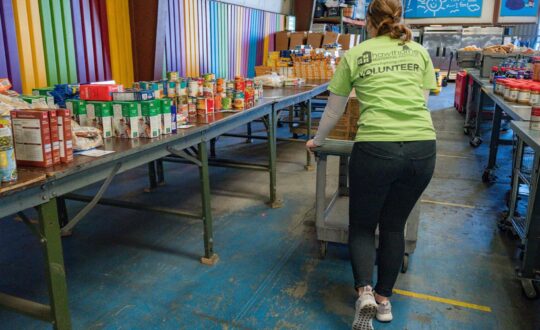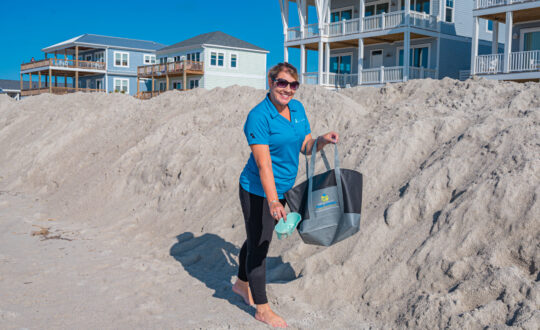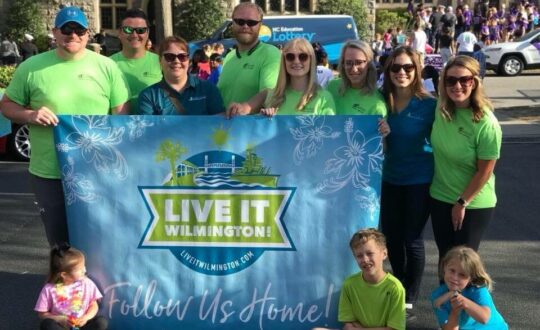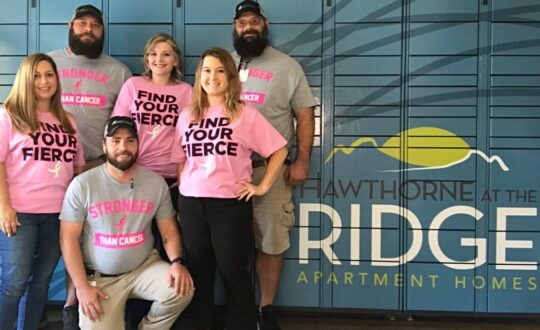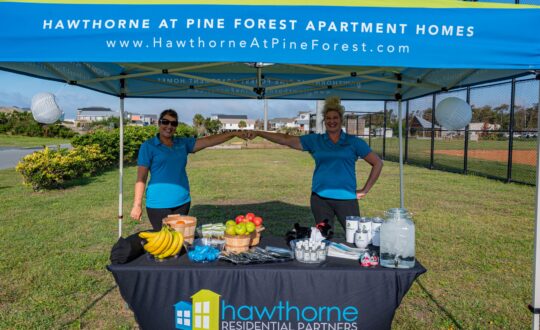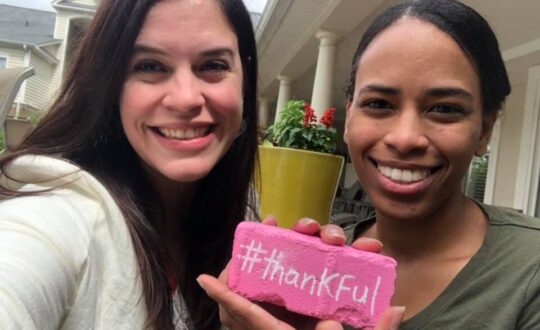 Some of the many ways Hawthorne cares
Hawthorne Cares
Providing support for employees facing unforeseen challenges
Project Hope
Paying it forward through a series of events bringing joy and relief
Resident Outreach
Getting involved with our residents through local programs
Blood Drives
Sharing the precious gift of health, wellness and life
Disaster Relief
Helping our communities when they need it most
Food Drives
Collecting food and raising funds for food banks
Fundraisers
Making a difference through charitable giving
Walk/Run Events
Raising awareness and contributions for important causes
We want to be a light for people in need and be on alert for opportunities to shine.
Founding Principal & President