Where (and why) it all began
Back in 2009, three long-time friends and colleagues realized they shared a desire to exceed expectations in ways rare for their industry. And just like that, Hawthorne Residential Partners was born ushering in a new way to work by founders Samantha Davenport, Ed Harrington, and Shoff Allison with Phil Payonk joining shortly thereafter as Principal and Chief Investment Officer. They were intent on making a difference in the lives of their employees, residents, and partners – the "Live It" difference. To them, and to the Hawthorne family, "Live It" represents the passion and commitment to go above and beyond in everything we do.
Hawthorne is proud to be recognized by the National Multifamily Housing Council (NMHC) as a 2023 Top 50 Manager, 2023 Top 25 Developer, and one of the largest management companies in the nation. Further, Hawthorne is ranked as #1 in online reputation performance out of all NMHC Top 50 Managers, currently holding the highest ORA score of any division one management firm in the United States.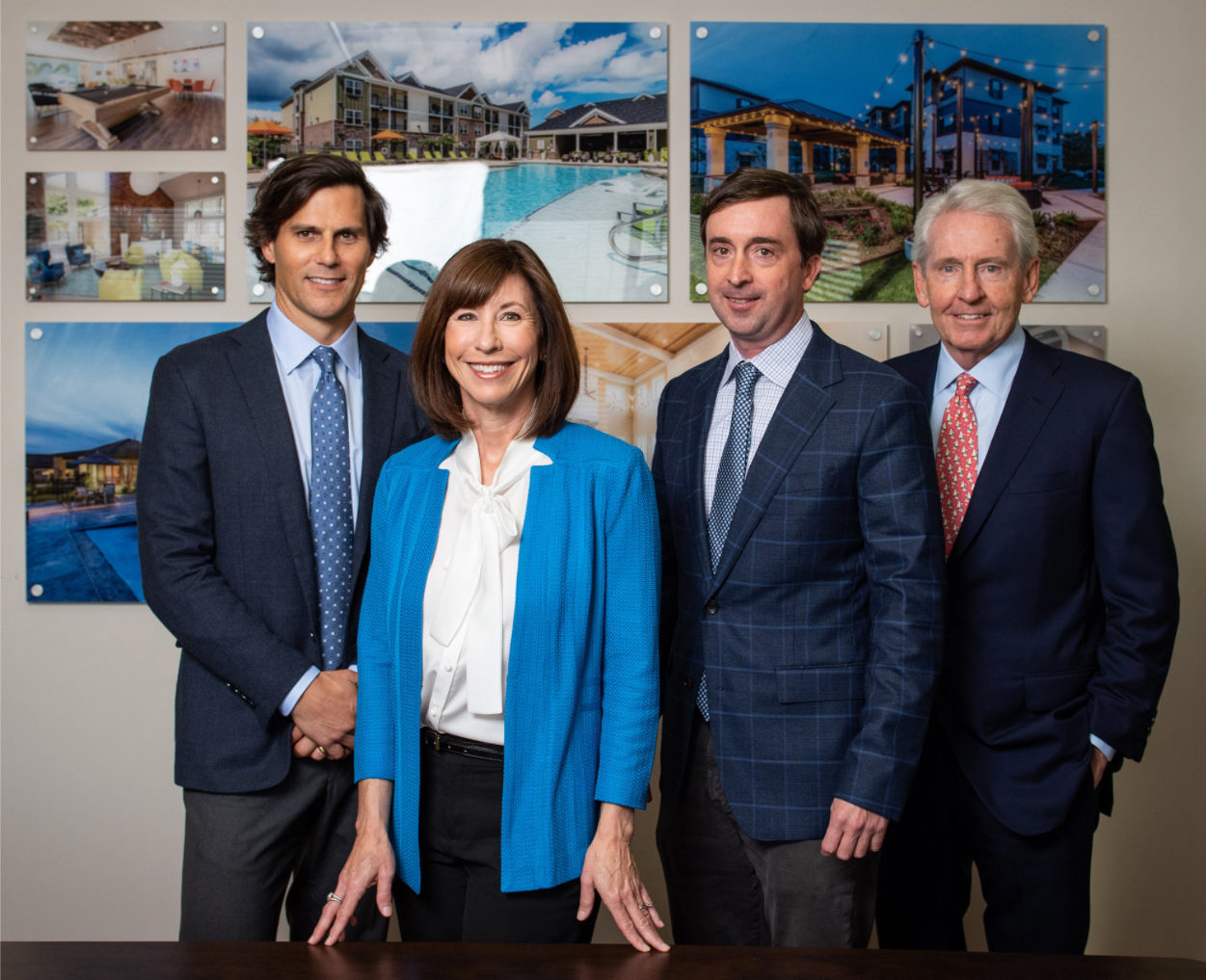 First and foremost, we recognize that we are in the people business. Our goal, then and now, is to create and sustain an enduring company culture centered around mutual trust and respect.
Founding Principal
the right "difference"
goes a long way
Since Hawthorne began, customer service has been more than our responsibility. It's been our honor. It's a daily commitment to our people, our industry and the thousands of individuals proud to call a Hawthorne community home (and whom we're proud to call residents). Hawthorne's "Live It" difference has enabled the company to grow a large portfolio of homes, each occupied with people whose experience is considered paramount.
The passion and commitment to exceed our residents', employees', and clients' expectations is exuded throughout our company.
Founding Principal & President
Who's this guy?
meet hawthorne.
Our mascot. Our inspiration. Hawthorne, a Scottish Terrier, is symbolic of the loyalty and friendship we share with one another and those we serve. When our company began, our President, Sam Davenport, had a dog just like Hawthorne. Bella, loyal and loving, was always by her side while she worked from her home launching a business whose culture would become celebrated for its character.
Where can you find Hawthorne? In spirit, within every one of our team members and communities. And in likeness, everywhere. Residents receive Hawthorne keychains on move-in day, sometimes spot him during community events and may even pass by a mural of Hawthorne spreading joy and inspiration. He's our reminder that loyalty and character are always worth celebrating. So much so that we've made all our of communities pet-friendly. After all, pets are family too.
Discover our beginnings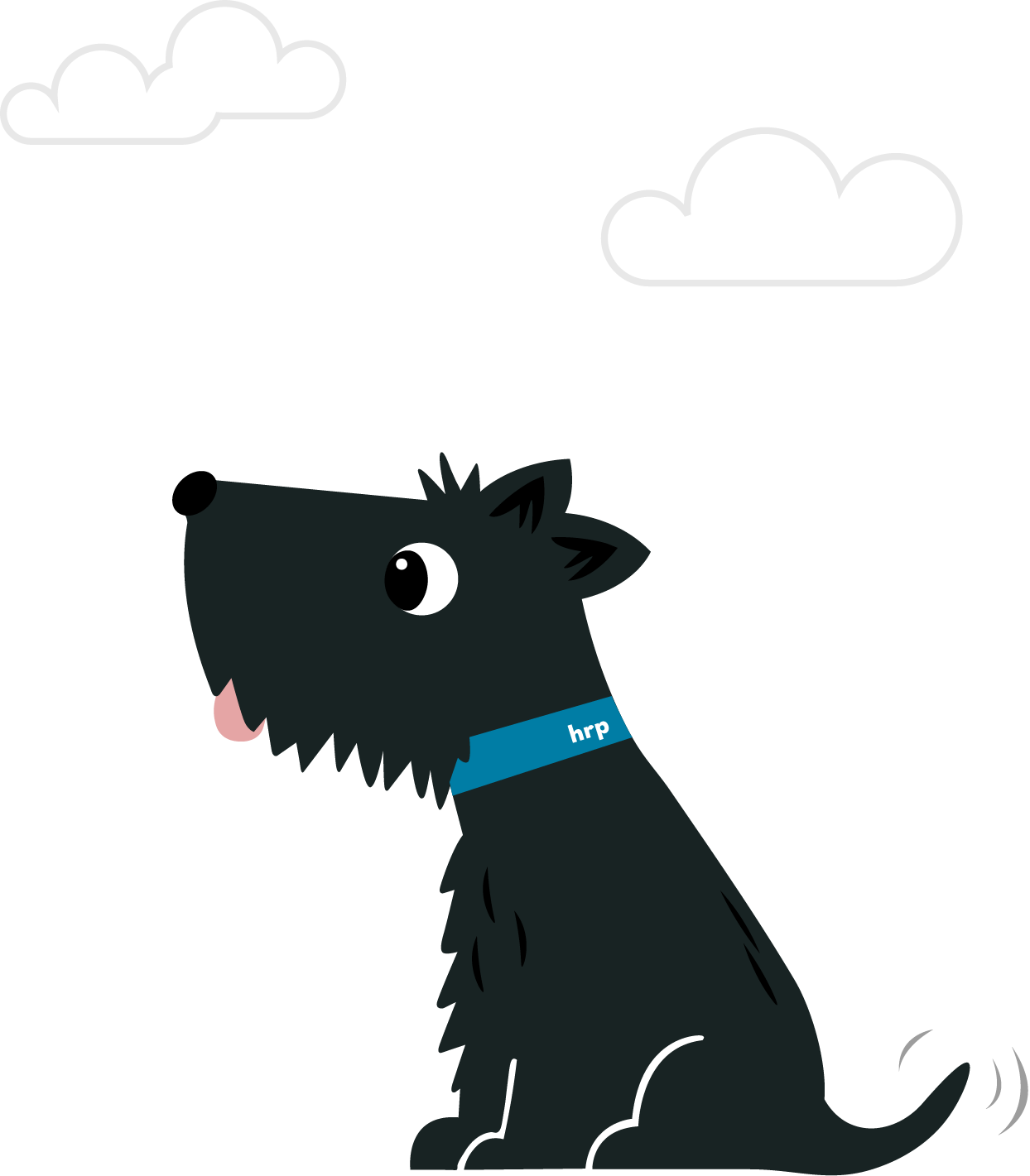 Join us
See what makes the Hawthorne family just that. Family.